To order our releases, please visit our STORENVY PAGE.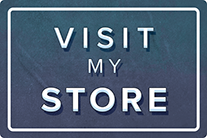 If you are a NL or EU resident and prefer paying by bank transfer, you will receive a discount! Send us an email to order manually.
To order manually or for more information you can email us at "label [at] eveningoflight [dot] nl".